Connecting European Cohorts
to increase common and effective response to SARS-CoV2 Pandemic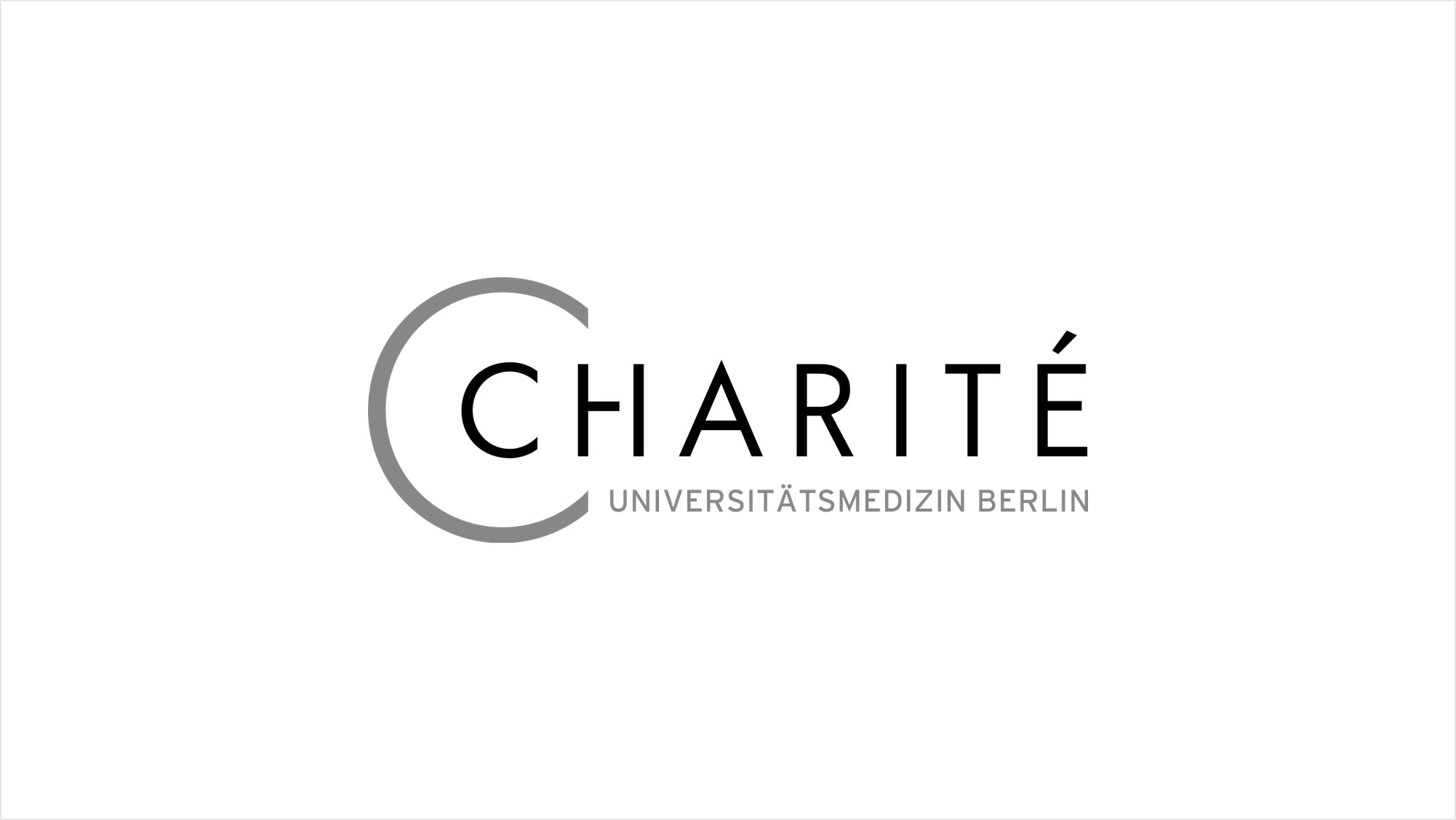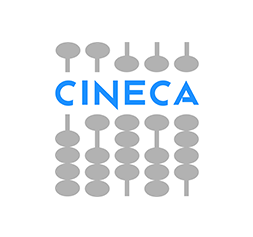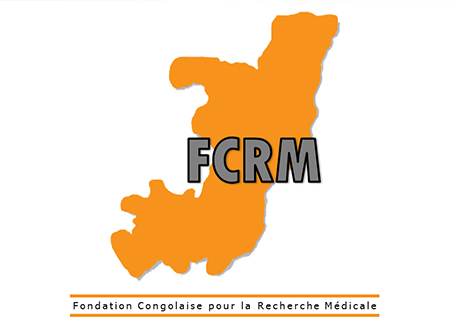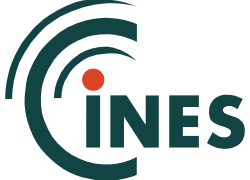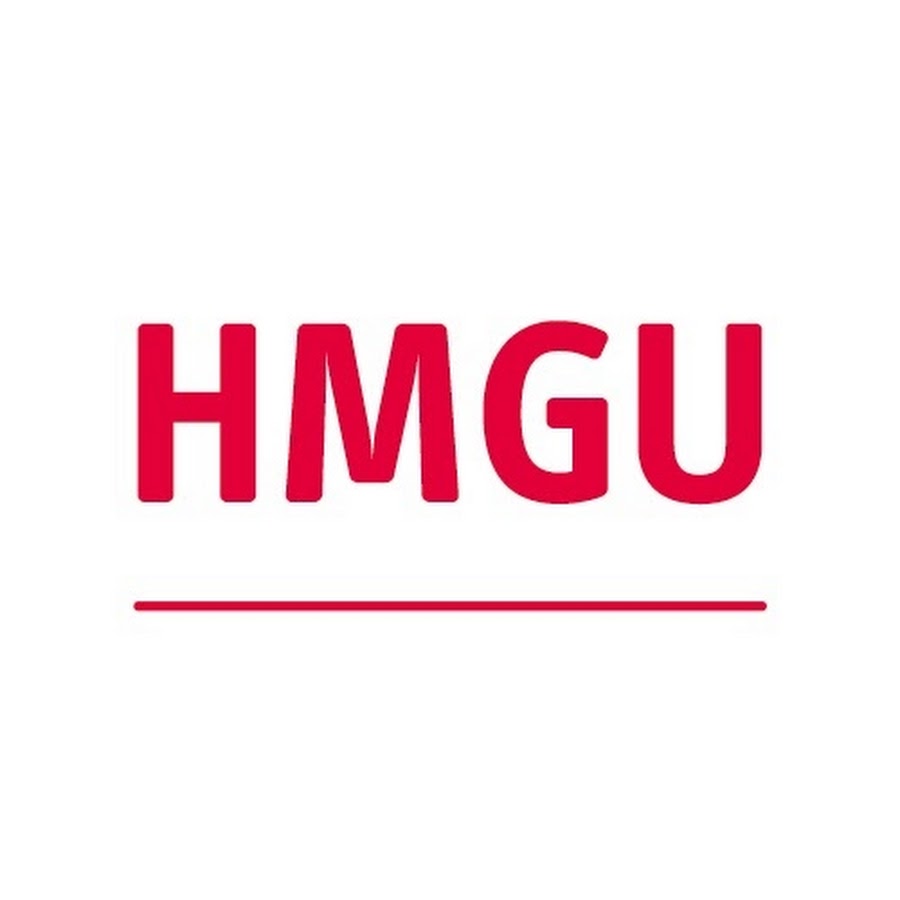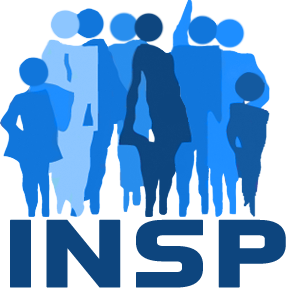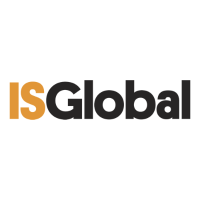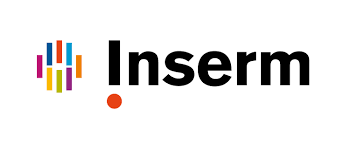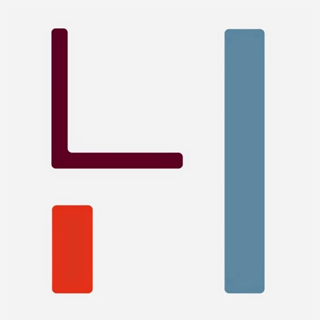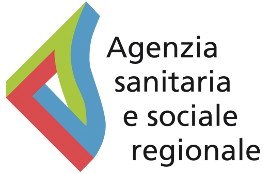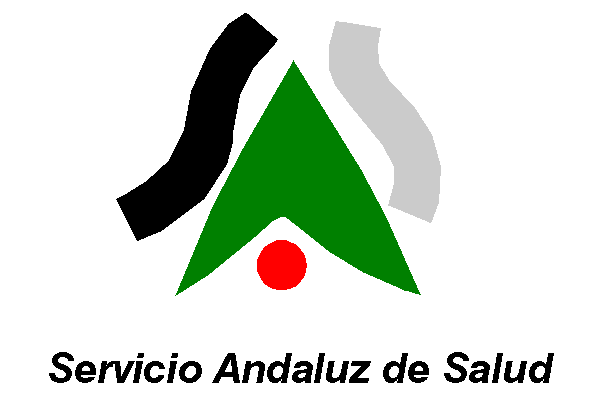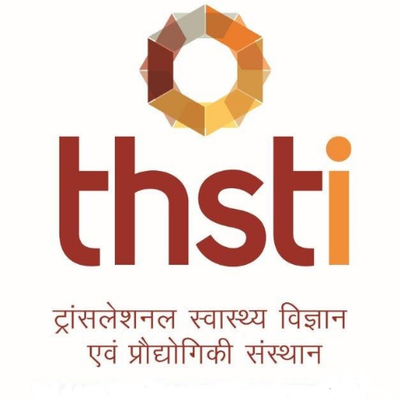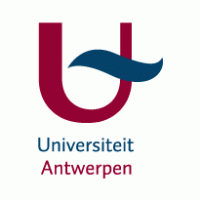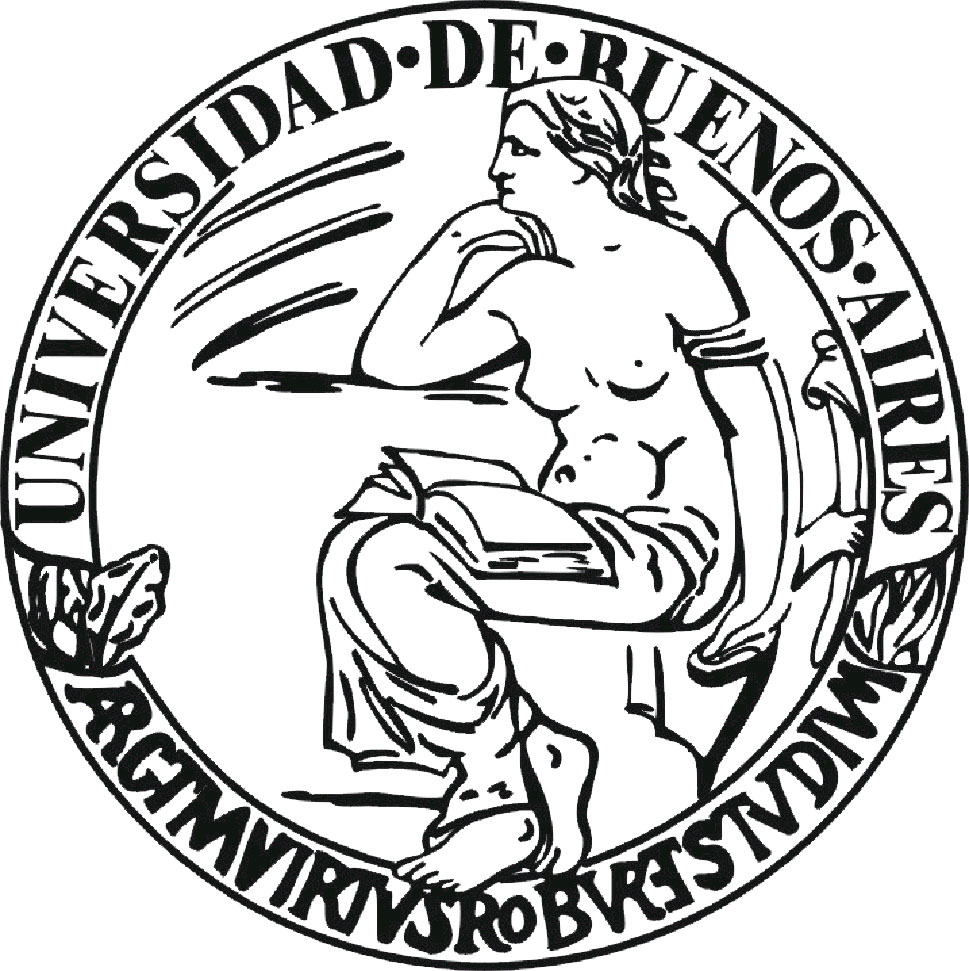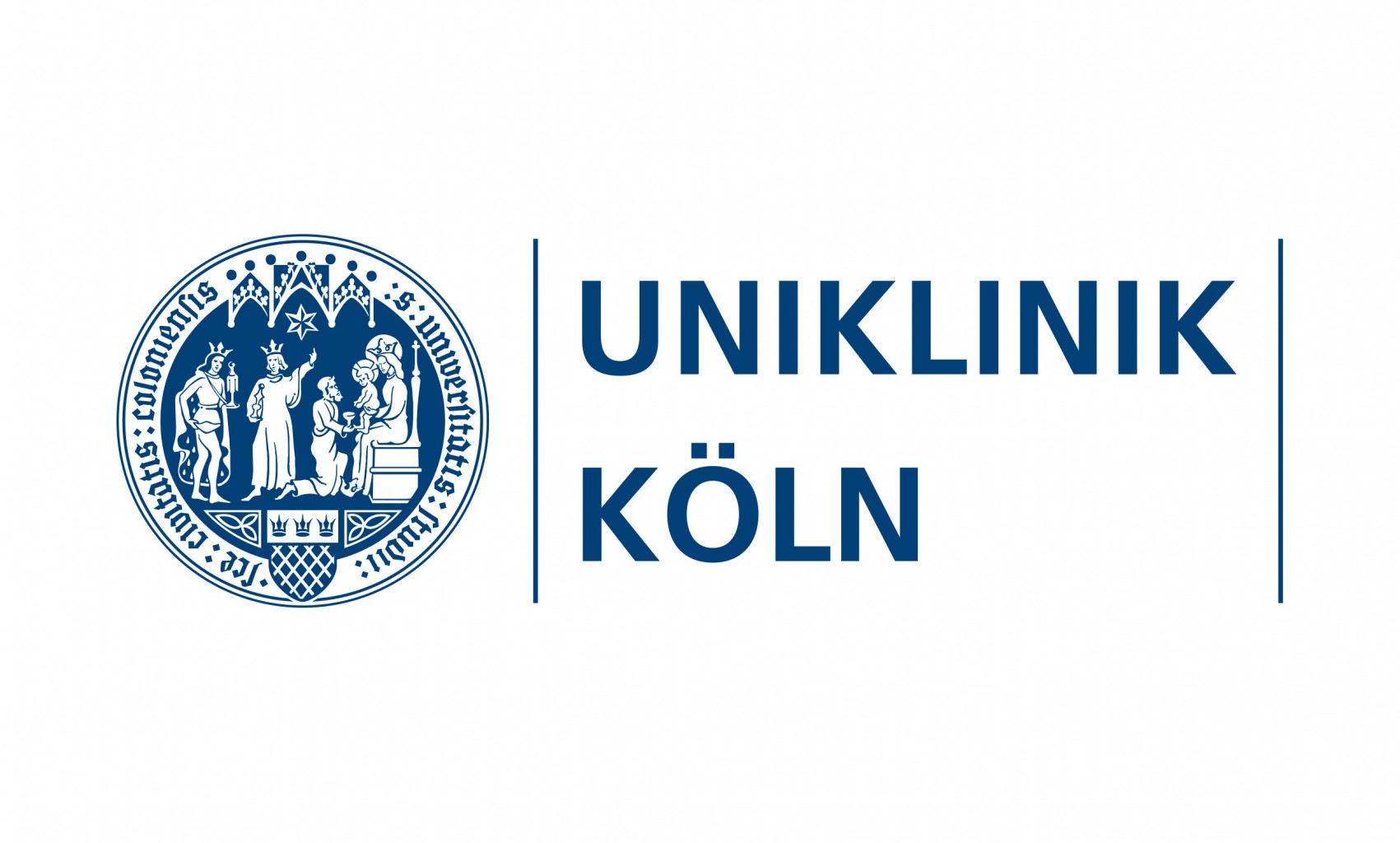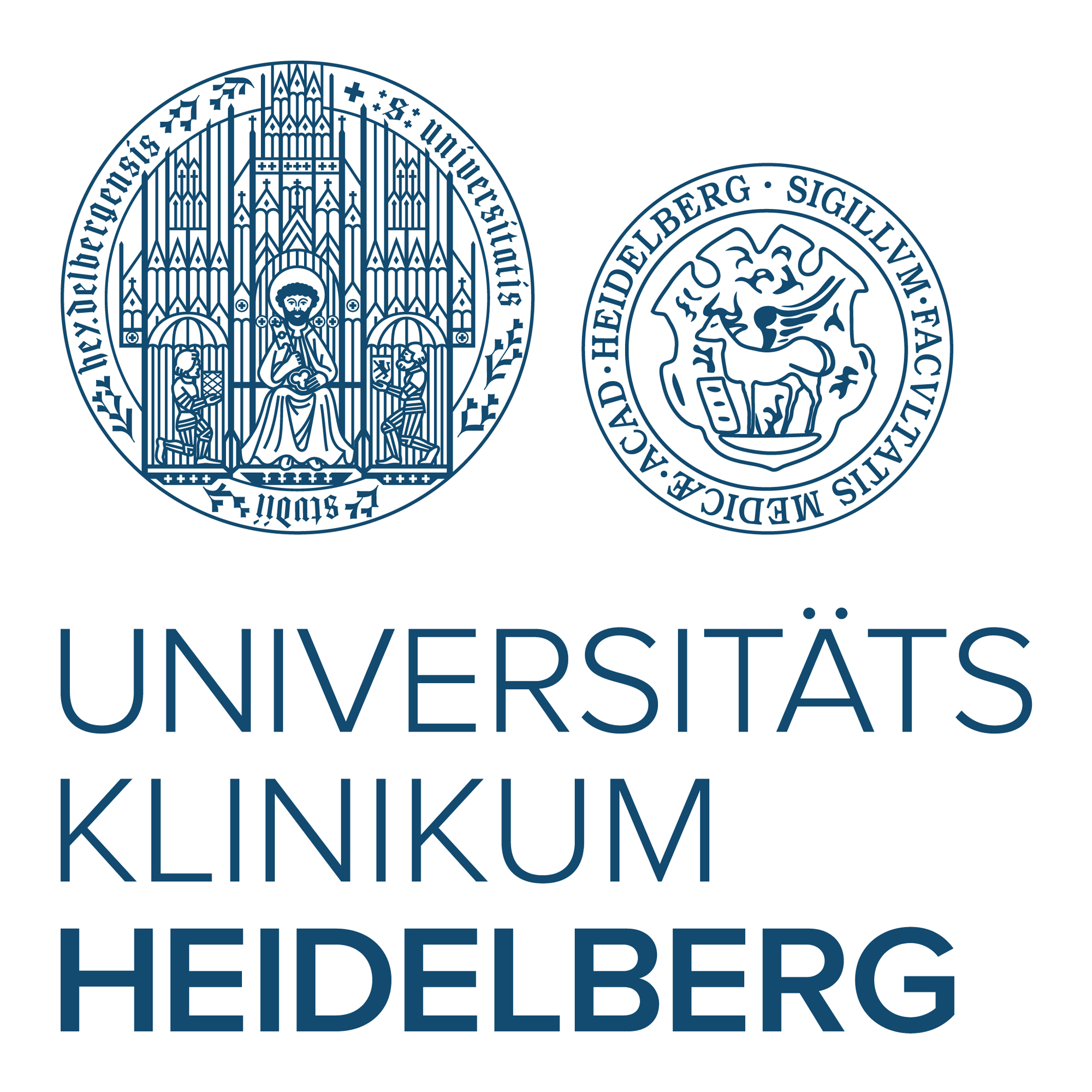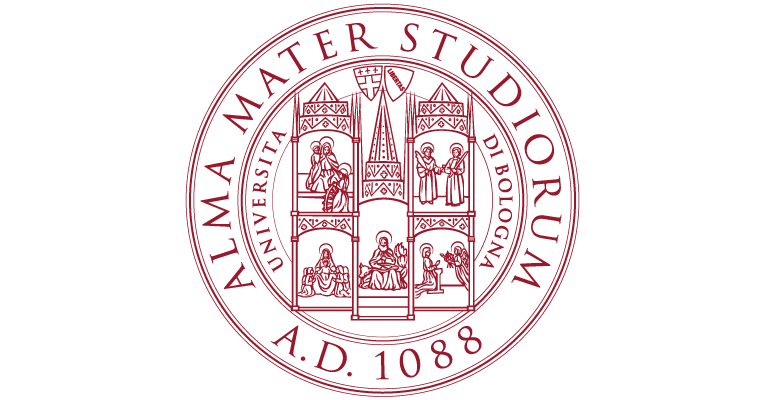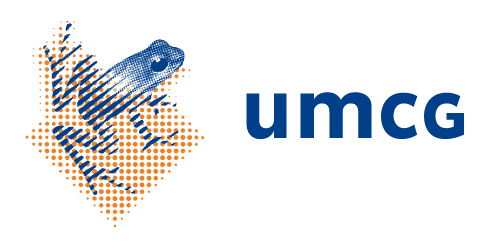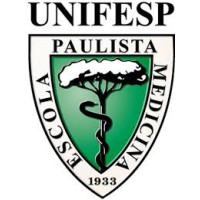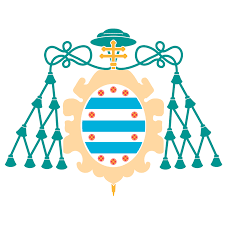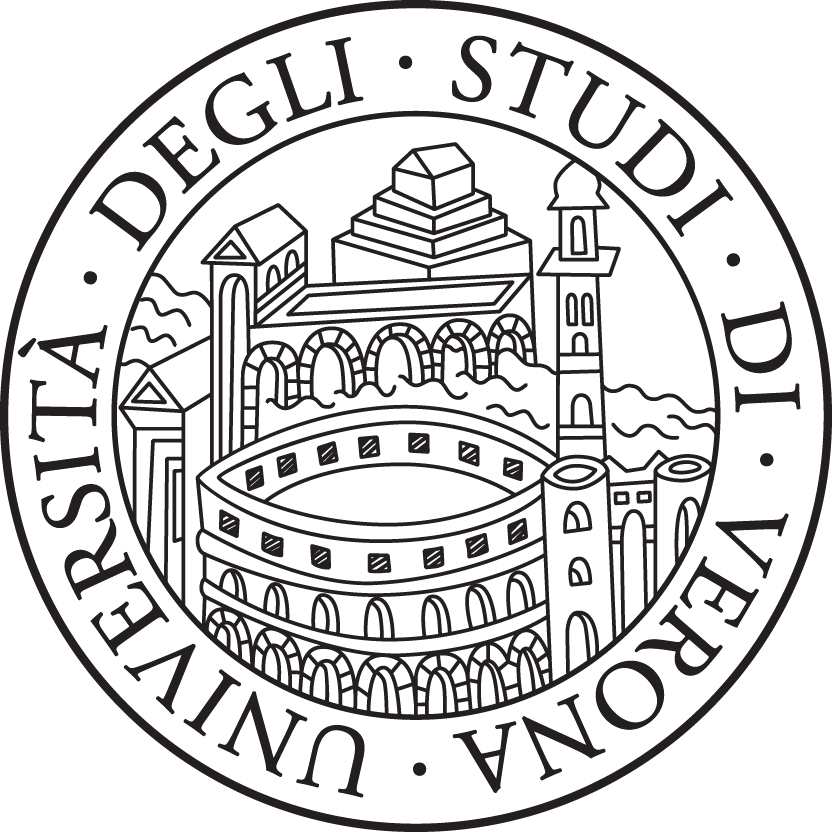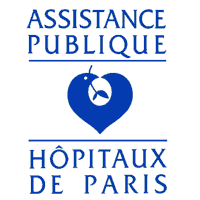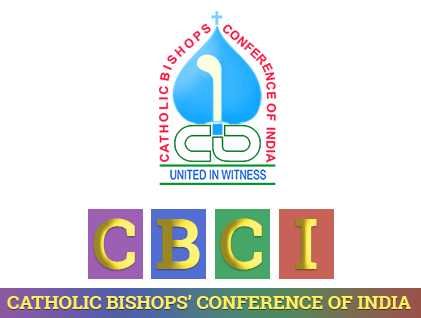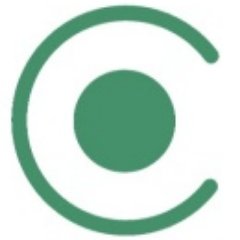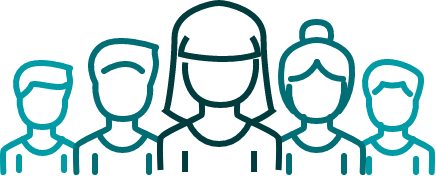 About ORCHESTRA
ORCHESTRA is a three-year international research project aimed at tackling the coronavirus pandemic, led by the University of Verona and involving 26 partners (extending to a wider network of 37 partners) from 15 countries: Argentina, Belgium, Brazil, Congo, France, Gabon, Germany, India, Italy, Luxemburg, Netherlands, Romania, Slovakia, Spain, Venezuela.
The project is funded by the European Union's Horizon 2020 research and innovation programme under the ERAvsCORONA Action Plan which was developed jointly by Commission services and national authorities.



Main Objectives of ORCHESTRA
To establish a new population-based cohort including existing and new large-scale cohorts ro rapidly advance the knowledge on the control of the SARS-CoV-2 infection (short term outcome).
To define common data standards for data sharing in compliance with the EU GDPR (short term outcome).
To assess risk and protective factors for SARS-CoV-2 infection in order to develop evidence-based recommendations for effective prevention of spreading (short term outcome).
To investigate human (epi)genetic, immunological, microbial, and viral features with the aim of identifying markers of disease severity (medium/long term outcome).
To improve comparability by homogenising biosampling protocols for collection, analyses and storage, and data sharing among biobanks (medium-term outcome).
To establish a large-scale population-based cohort with defined structure and protocols to assess prospectively long-term consequences of COVID-19 (6-12-18-month) and analysis of vaccination efficacy when vaccines will be available (medium/long-term outcome).
To estimate the burden of COVID-19 with a multidisciplinary approach accounting by major clinical confounders, differences in health care systems, geographic factors, and economic and critical social factors (medium-term outcome).

Work Packages
See the goals and concrete tasks that are handled in the 11 work packages of ORCHESTRA

Community
Visit our partner page and get an overview of the diverse ORCHESTRA community.

Contact
Get in contact with the team by using our online form.